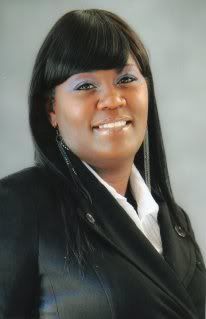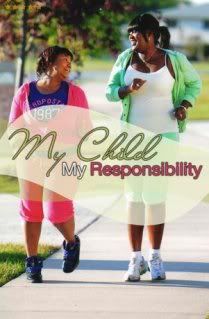 Program Notes
:
*The show is live music intro "Victory Is Mine" by Anthony Cham from his CD "Alone"
To listen to the entire interview, visit:
Peace, Love, & Global Harmony to All of God's Rainbow Tribes…
Jonetta Smith a.k.a. MsShun Author of My Child, My Responsibility is rooted in inspiration and spirituality. Incorporating that generational touch from her grandmother and grandfather who are from Arkansas that Ms Shun carried with her when she transitioned to Illinois.
Jonetta, believes in the power of prayer, 'a family that prays together, will stay together'. Combining this with discipline, and touch of tough love, and establishing an examples. She also believes that some of these characteristics have fallen short over the years. Parents from time-to-time require encouragement, inspiration, strength, and perseverance during these times raising children.
Jonetta, has also infused life experiences, lessons learned as a testimony reflecting what is possible, when you continue to believe…
So sit back have a cup of coffee, tea, or a glass of wine, and enjoy some good conversation & music with "Jonetta Smith a.k.a. MsShun" and be inspired…
Airs Live Sunday, 8/14/11:
3:30 - 5:00 p.m. Pacific Time, USA
5:30 - 7:00 p.m. Central Time, USA < Airs Live
6:30 - 8:00 p.m. Eastern Time, USA
(712) 432-0075, "Listeners Enter": 533869#


Jonetta Smith a.k.a. MsShun Smith Links:
https://www.facebook.com/pages/My-Child-My-Responsibility/189217144474704?sk=wall